Custom Holster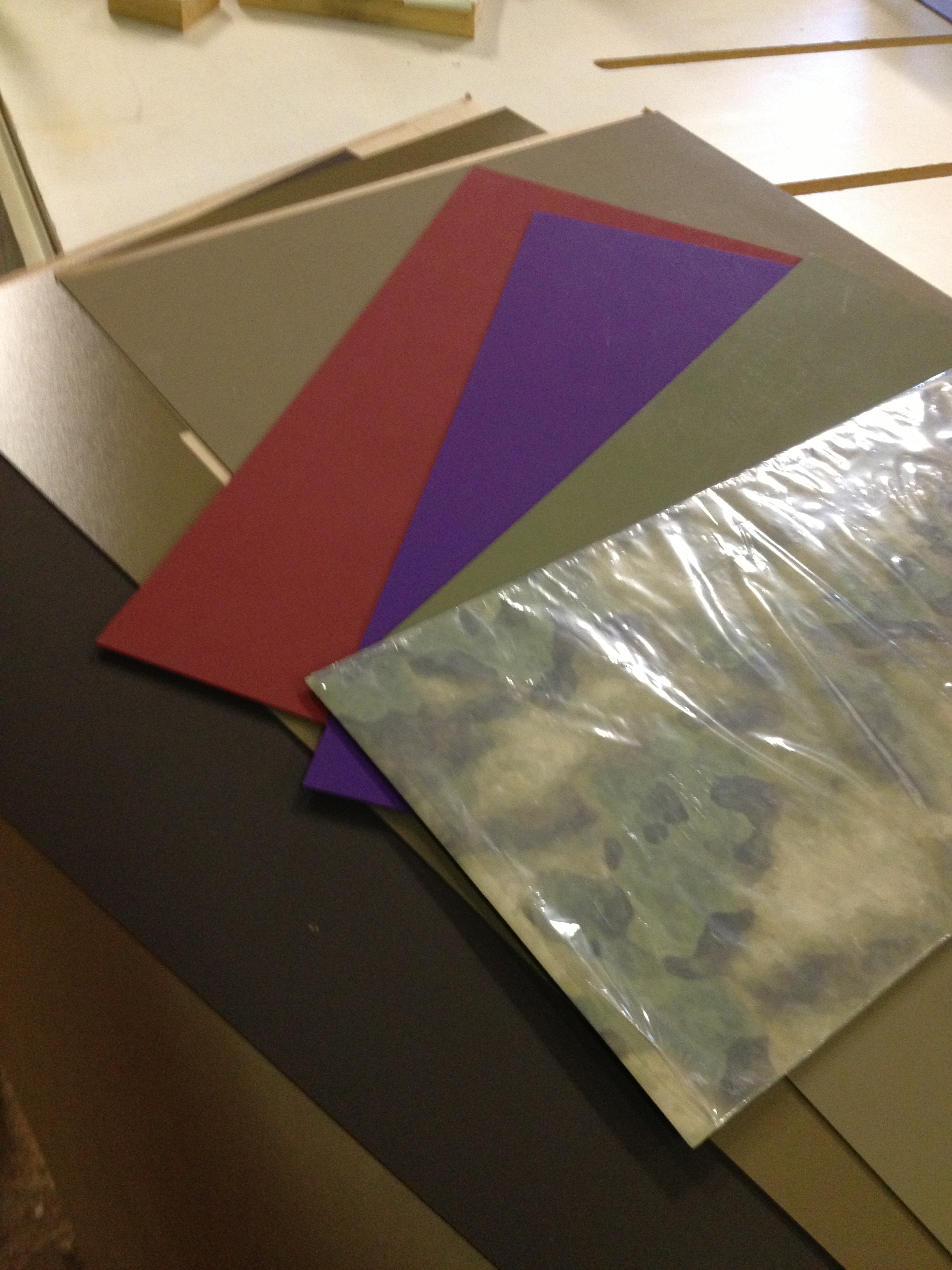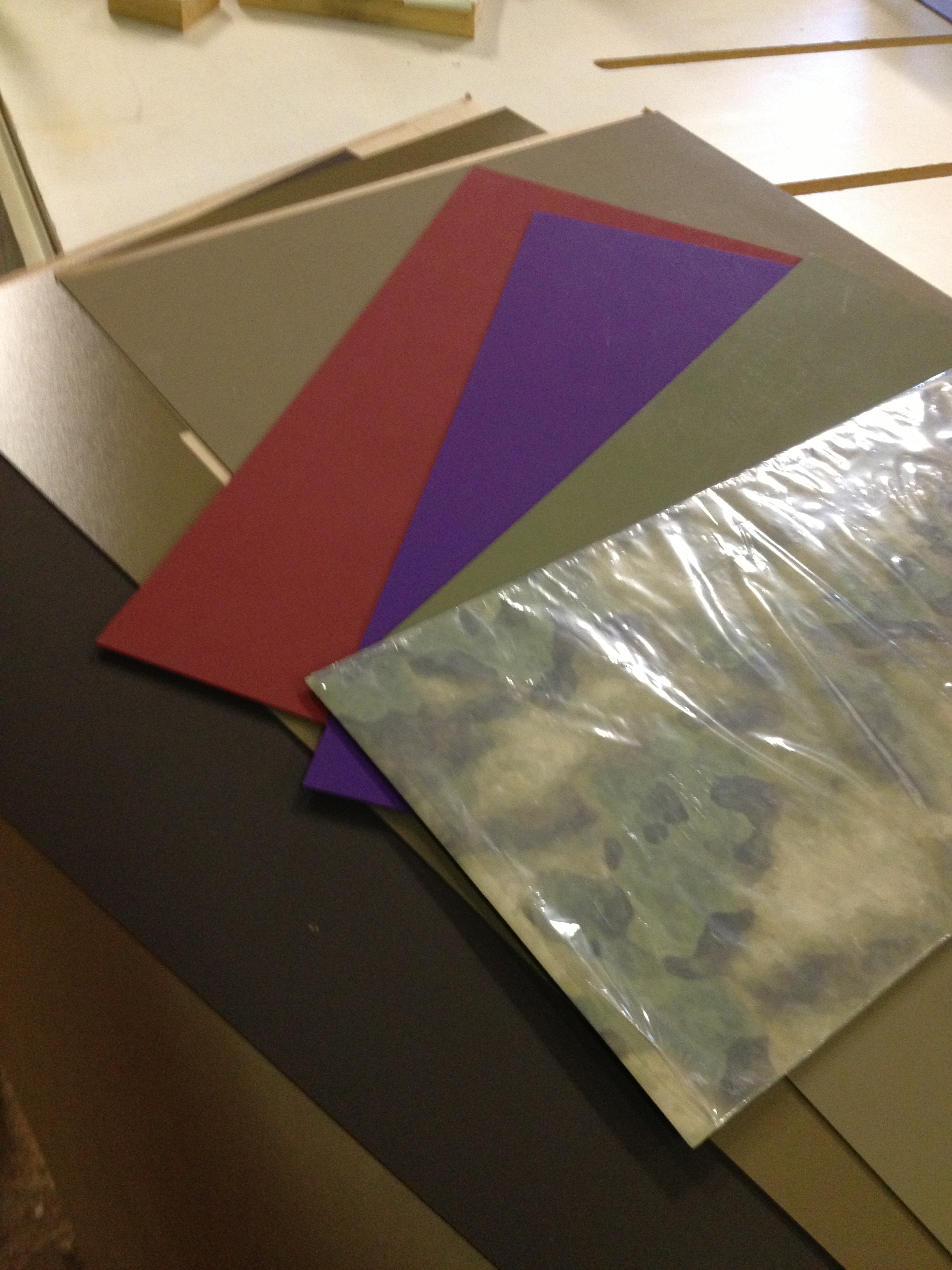 Custom Holster
Please contact us prior to placing an order for custom products. We will assist you in selecting the proper options to meet your custom requirements.
Base model holster includes either integral cut belt loops or kydex loop / clip.
Weaponlight models accommodate various rail mounted light options. Custom options not listed may be available as well. Contact us for more options.